Entertainment
Find Out What's on at VOX Cinemas Mercato!
Celebrate the legacy of Avengers: Endgame by taking home a collectible cast-signed poster!
Simply book your Avengers: Endgame tickets at voxcinemas.com or the VOX app and you will automatically enter the draw. Entry is applicable only through online bookings; tickets purchased from the in-cinema ticket counters will not qualify.
More details: https://uae.voxcinemas.com/promotions/endgame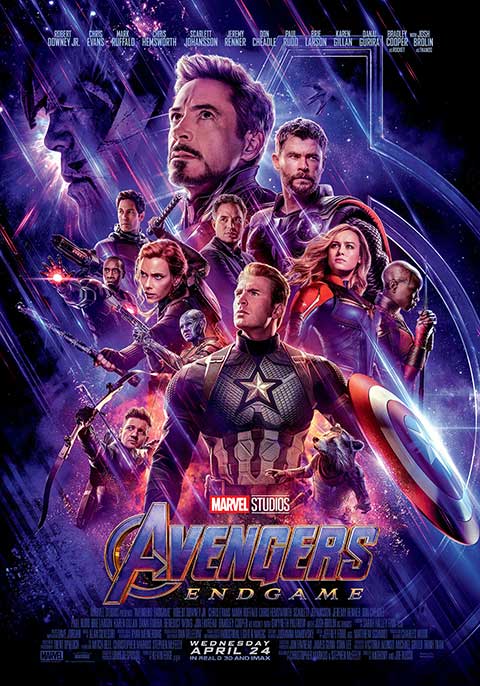 A Vigilante
Release Date: 02 May 2019
Starring: Morgan Spector, Olivia Wilde
Language: English
Olivia Wilde gives a defining and captivating performance in what critics are hailing the most important film of the year. A once abused woman, Sadie (Olivia Wilde,), devotes herself to ridding victims of their domestic abusers while hunting down the husband she must kill to truly be free. Co-starring CJ Wilson (The Sinner) and Morgan Spector (Homeland) this is a compelling, gritty and highly enthralling revenge thriller with a powerful message.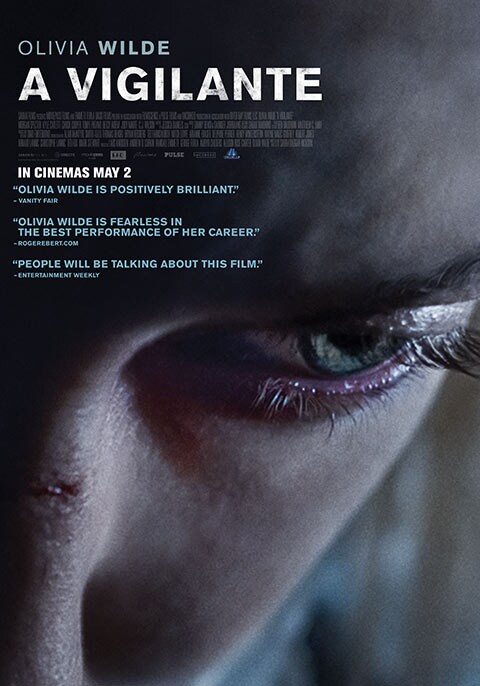 Extremely Wicked Shockingly Evil & Vile
Release Date: 02 May 2019
Starring: Zac Efron, Haley Joel Osment, John Malkovich, Jim Parsons, Angela Sarafyan, Dylan Baker, Lily Collins, Jeffrey Donovan
Language: English
A chronicle of the crimes of Ted Bundy, from the perspective of his longtime girlfriend, Elizabeth Kloepfer, who refused to believe the truth about him for years.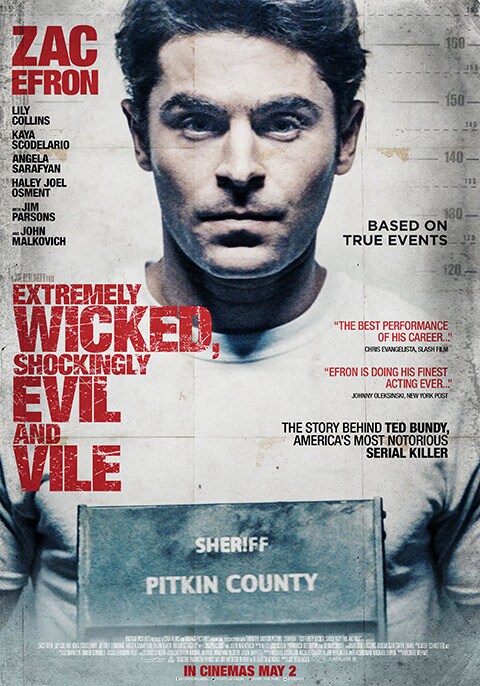 Brightburn
Release Date: 09 May 2019
Starring: Elizabeth Banks,David Denman Jackson, Dunn Matt Jones, Meredith Hagner
Language: English
What if a child from another world crash-landed on Earth, but instead of becoming a hero to mankind, he proved to be something far more sinister? With Brightburn, the visionary filmmaker of Guardians of the Galaxy and Slither presents a startling, subversive take on a radical new genre: superhero horror.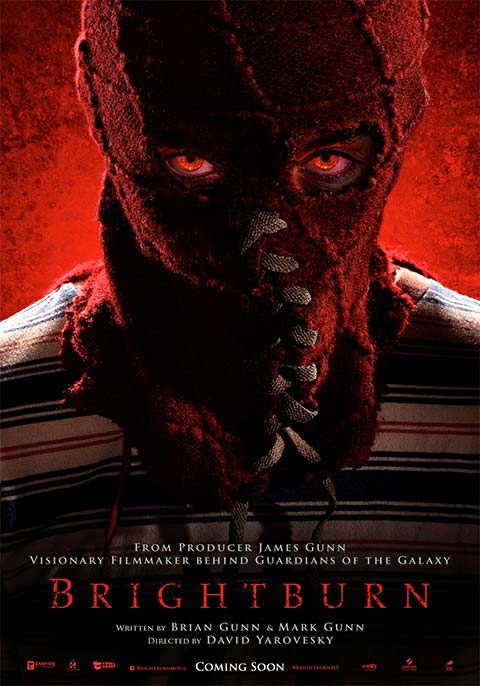 Ugly Dolls
Release Date: 16 May 2019
Starring: Kelly Clarkson, Nick Jonas, Pitbull
Language: English
In the adorably different town of Uglyville, the free-spirited Moxy (Voice of Kelly Clarkson) and her Ugly Dolls friends confront what it means to be different, struggle with their desire to be loved, and ultimately discover that you don't have to be perfect to be amazing because who you truly are is what matters most.
Godzilla: King of the Monsters
Release Date: 30 May 2019
Starring: Millie Bobby Brown, Kyle Chandler, Ice Cube, Charles Dance, Vera Farmiga, Sally Hawkins, Aisha Hinds, Thomas Middleditch, Ken Watanabe, Bradley Whitford, Ziyi Zhang
Language: English
The new story follows the heroic efforts of the cryptozoological agency Monarch as its members face off against a battery of god sized monsters, including the mighty Godzilla, who collides with Mothra, Rodan, and his ultimate nemesis, the three headed King Ghidorah. When these ancient superspecies, thought to be mere myths, rise again, they all vie for supremacy, leaving humanity's very existence hanging in the balance.
© 2023 Mercato Shopping Mall. All rights reserved.